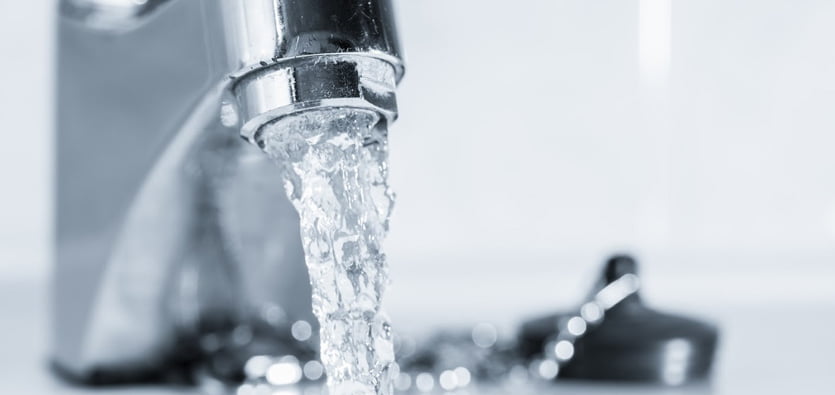 A plumbing system is the most critical part of any house; therefore, any failures or disturbances in the system can cause significant discomfort to the residents. For this reason, it's essential to make sure that the plumbing is working perfectly at all times, and that there's no room left for any unexpected problems to occur.
It's a wise idea to get your pipes regularly checked, especially before the start of the summer. Since winters usually leave behind a lot of plumbing issues like broken pipes and solidified debris in the drains, getting them checked before the summer is essential as this is the time when water and drainage lines are used the most.
In this blog post, we shall discuss some useful plumbing tips that you should be mindful of for undisturbed water flow during the entire season of hot weather.
Check For Leaks
Thoroughly checking your pipes and water fixtures are essential to ensure the smooth working of plumbing systems. Make sure there's no water dripping from or around the fixtures and faucets, especially when they are not in use. Hidden water leaks are evident when your water consumption is high despite indulging in the best conservation practices. If you get high water bills or you continuously hear the sound of running water, immediately call for a professional plumber in Edmonton.
Examine Your Sump Pump
Sump pumps in the basement overwork during winter to prevent the basement from flooding. After winter, it may require maintenance. To check if it's still working correctly, fill the basin up with water. If the water doesn't drain, then your sump pump needs repair. Call a professional plumber to inspect your sump pump and other water appliances.
Maintain Your Water Heater
As expert plumbers, we recommend the service of your water heater every six months so it keeps working efficiently. During summers, since the heaters are turned off, their valves are at risk of seizing and damaging due to lack of use. So, we recommend periodically turning them on and off. Make sure you remove sediment deposits and debris from the inside because a damaged heater can burst and flood your space. It's a much safer option to call a licensed plumber to check and maintain your water heater instead of doing it yourself.
Clean Your Drains
All your drains and fixtures will be in full swing during the summer. This can lead to massive clogging, especially if your ducts aren't clean from the long the winter. Low temperatures in the winter can solidify debris in the drains. This stiffened grime, along with added debris during the summers, can significantly damage your plumbing system. We recommend getting them cleaned thoroughly and regularly to have a smoothly operating system.
Invest In Water-Saving Appliances
Water is used in high quantities during the summer. Water shortages usually accompany dry seasons. To prevent this and to save on your water bill, we recommend investing in water-saving appliances. These appliances can store water in high quality and will also help you save on your water usage. These appliances include shower timers, sprinkler timers, rainwater tanks, and low flowing showerheads.
Get Help From Professionals
Hiring professional plumbers can save you both time and money. DIY plumbing projects may look like a cost-effective solution to your plumbing issues, but if mishandled, it can end up costing you a lot more money anyway.
Dunn Rite Plumbing is one of the highest-rated and most trusted plumbers in Edmonton, Alberta. We have been providing quality plumbing services for ten years and have since mastered in assessing and restoring plumbing in homes and offices. Visit our website or contact us today for further details and assistance.